Andrew Sevener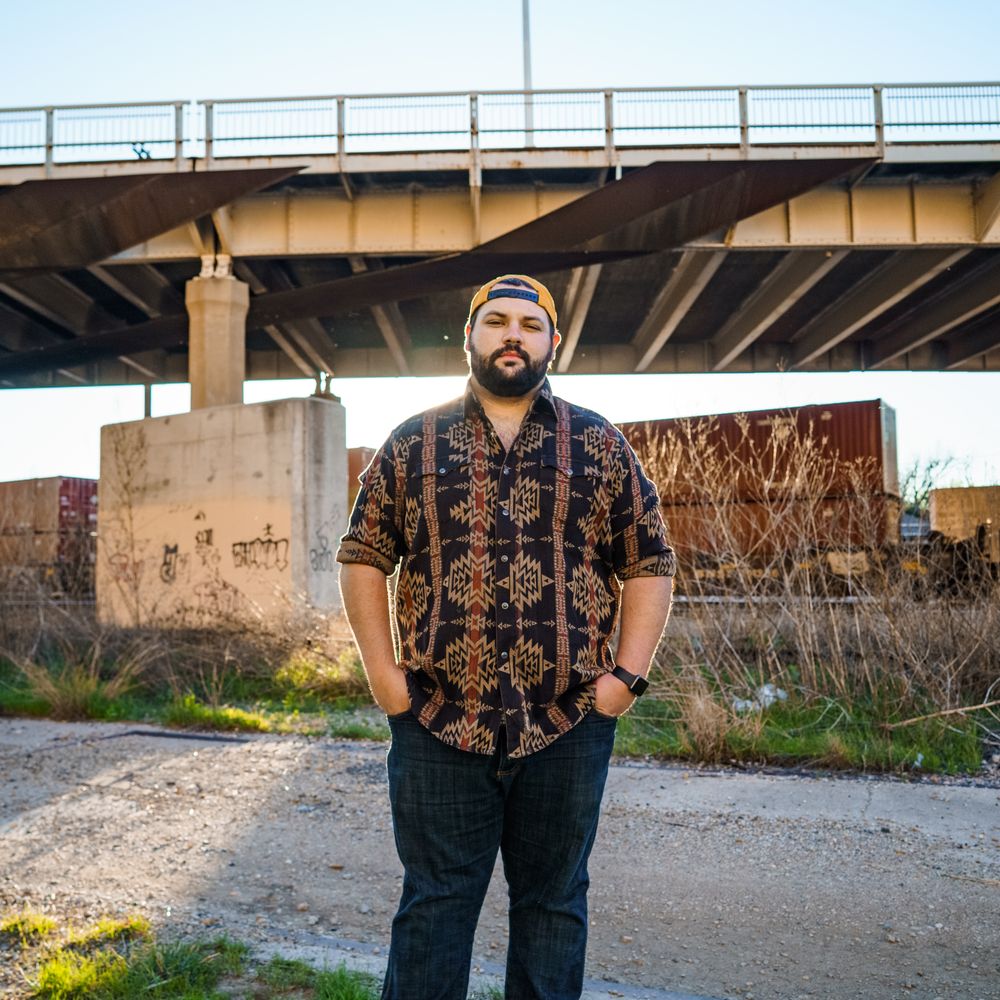 If the face looks familiar, it's because millions welcomed him into their homes each week as he captivated audiences all over the country on season 16 of the hit NBC competition series, The Voice. With influences of Classic Rock and Country, Andrew Sevener is unapologetically authentic with powerhouse vocals and star quality to back it up. Having already been profiled by the likes of Taste of Country and Country Living, the future proves promising as he prepares for his debut release featuring his signature vocal style complete with modern production that has the ability to seamlessly transition to Country radio. 
His time on The Voice has led to over 3 million YouTube views and an active and engaged social media following of over 30,000. Even with impressive chart-topping abilities including securing the #2 slot on iTunes with his performance of "Rural Route Raising", his humble roots are firmly planted in Texas. Born to a family of singers, music was just a normal part of the daily family life for Andrew. The family found local acclaim with their band, Helluvanote. Featuring Andrew on lead and rhythm guitar as well as his mom, dad, and aunt, the band performed throughout north Texas and even landed opening slots for Tracy Byrd and Aaron Tippin. At just 13 years old, he developed a true knack for it and used it as an opportunity to hone his skills.  
The choice to pursue music professional was an easy one. Andrew came to the realization that he couldn't see himself doing anything else and would never forgive himself if he didn't at least give it a fair shot. His strong work ethic found him as a motorhome technician by day, but by evenings and weekends performing in bars in his hometown of Alvarado. After the grind proved to be too much for far too little of a reward, Andrew sought out to make a change.   
His blind audition featured a rousing rendition of "Honky TonkWomen," which has been viewed over 2 million times. That performance ultimately landed him on Team Blake and to eventually perform on The Voice with his childhood hero, Travis Tritt. After finishing in the top 4 on Season 16 of The Voice, Blake Shelton has afforded the budding artist performance opportunities and even went on to proclaim Andrew was one of the best country artists The Voice has ever had.